Sep. 17, 2020 - 2 min read
Won't you be my neighbor? A new home in Pittsburgh's Strip District for our growing team
Rendering of Aurora's new office space at 1600 Smallman located in Pittsburgh's Strip District. Credit: Rendering by Studio 97
Since our founding in 2017, Aurora has always had a headquarters in Pittsburgh, and it's been home to many firsts. It's where we drove down a test track in autonomy for the first time, and where we first autonomously navigated tunnels and drove in snow. We were also the first AV company to receive official authorization from the Pennsylvania Department of Transportation to test our cars in the state. With more than 150 employees in our Pittsburgh office, we continue to grow our team here and have more than 50 current job openings for software and hardware engineers, vehicle operators, and more.
Today we're excited to announce that we've taken over new office space at 1600 Smallman Street in the vibrant Strip District. With more than 100,000+ square feet, our new space will be home to a cross-section of employees — from engineers and technical operations to recruiting and IT — and features a shop to house our vehicle fleet.
"The Strip District is a place steeped in history and character, but always evolving and vibrant. You can say the same for the City of Pittsburgh and the Strip's latest neighbor, Aurora. I am so happy they have settled in the new Smallman Street corridor and continue to call Pittsburgh home," said Pittsburgh Mayor William Peduto.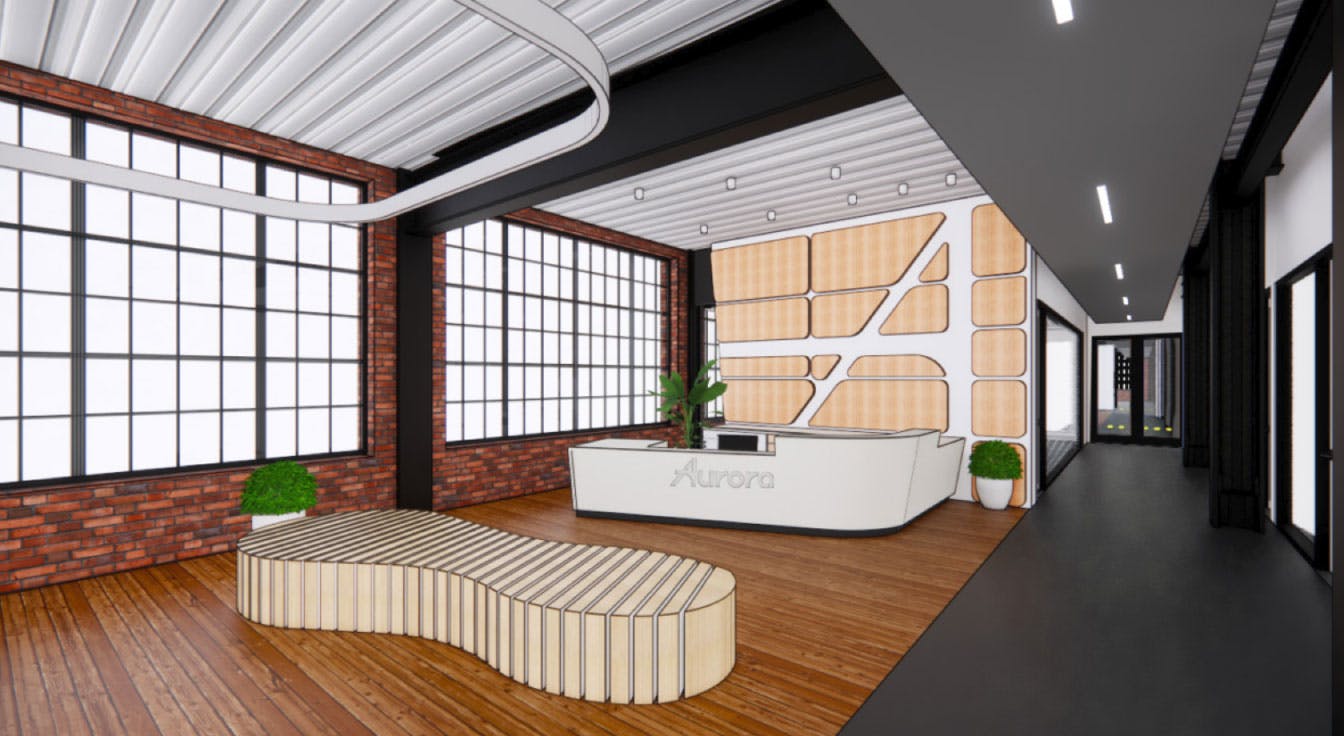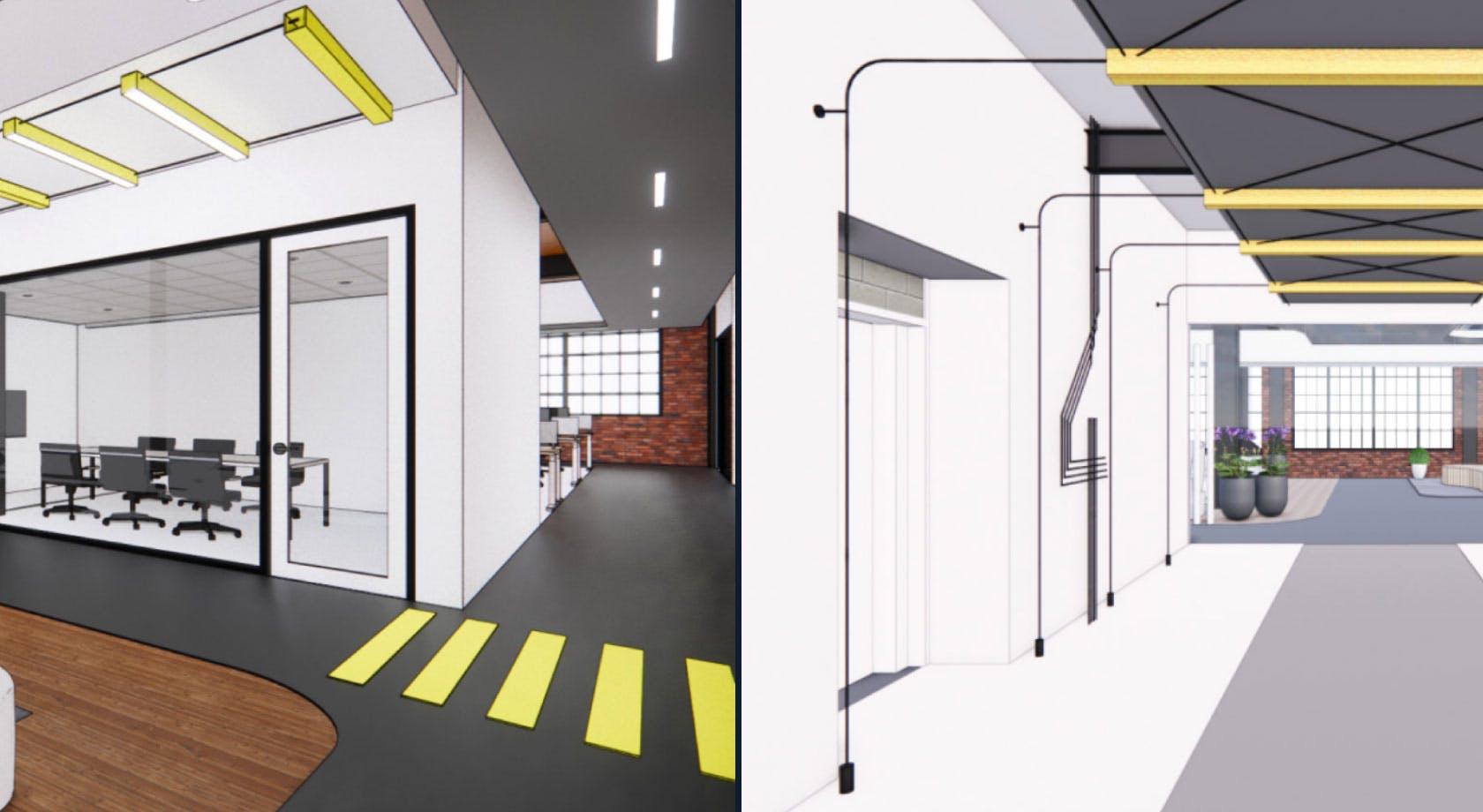 "Aurora's plans to grow with a new Pittsburgh headquarters reflects the reality that the country's most innovative growth companies are committed to our region," said Pittsburgh Regional Alliance President Mark Anthony Thomas. "We couldn't be more thrilled to support Aurora's continued local growth and expansion, especially now when new firms and bold ideas will be key to driving the regional economic recovery that will follow the pandemic."
"Aurora's commitment to technology and innovation, combined with their immersion in the city, is paving the way for Pittsburgh as we move towards an autonomous future," said Audrey Russo, Pittsburgh Technology Council President and CEO. "Not only is Aurora a leader in the tech and innovation space, but they also continue to raise the bar as civic leaders, most recently with their Beyond the Laptops effort. Aurora has helped place Pittsburgh on the global map!"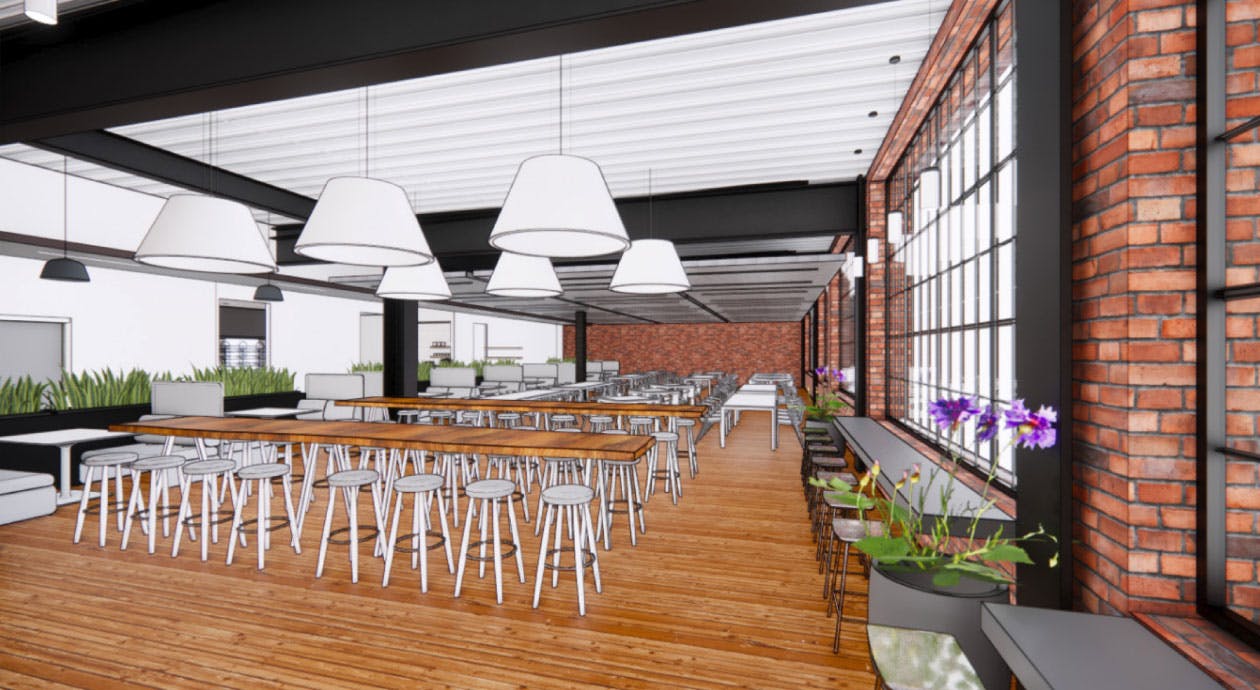 We couldn't have grown our Pittsburgh presence without the support of the state and local government, including Pittsburgh Mayor Bill Peduto, and other great partners including our real estate developer, McCaffery.
Construction will continue throughout the year and we're excited to move in when our space is ready. Of course, right now our team is working remotely because of the pandemic, but when we're back in the office we look forward to team breakfasts at DeLuca's, cheering on the Steelers at Primantis after work, and seeing our test vehicles go down Penn Avenue or handle drivers doing Pittsburgh lefts!
Aurora Team
Aurora delivers the benefits of self-driving technology safely, quickly, and broadly
Be part of a team you're proud of