Grow your career on the cutting edge.
We're building a company of the most talented engineers, designers, and thought leaders. Join the world's most experienced team to bring self-driving technology to market safely, quickly, and broadly.
Working at Aurora
Aurora hires talented people with diverse backgrounds and perspectives who care about our mission and are ready to help build a transportation ecosystem that will make our roads safer, get crucial goods where they need to go, and make mobility more efficient and accessible for all.
Infolist Items
We bring together people with extraordinary talent and experience united by the strength of our values. We operate with integrity, set outrageous goals, and create a culture where we win together—all without any jerks.
Media Grid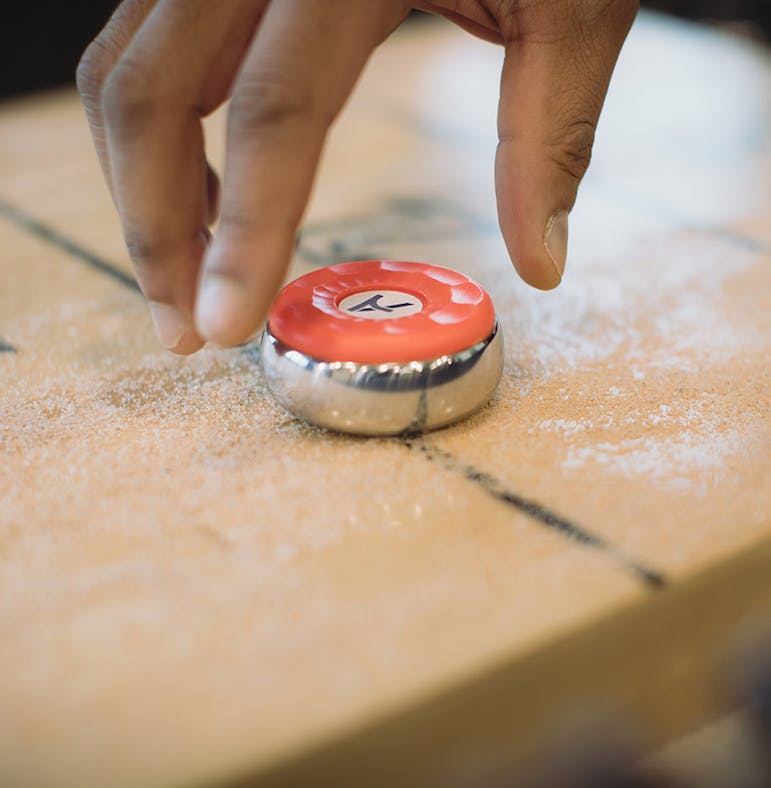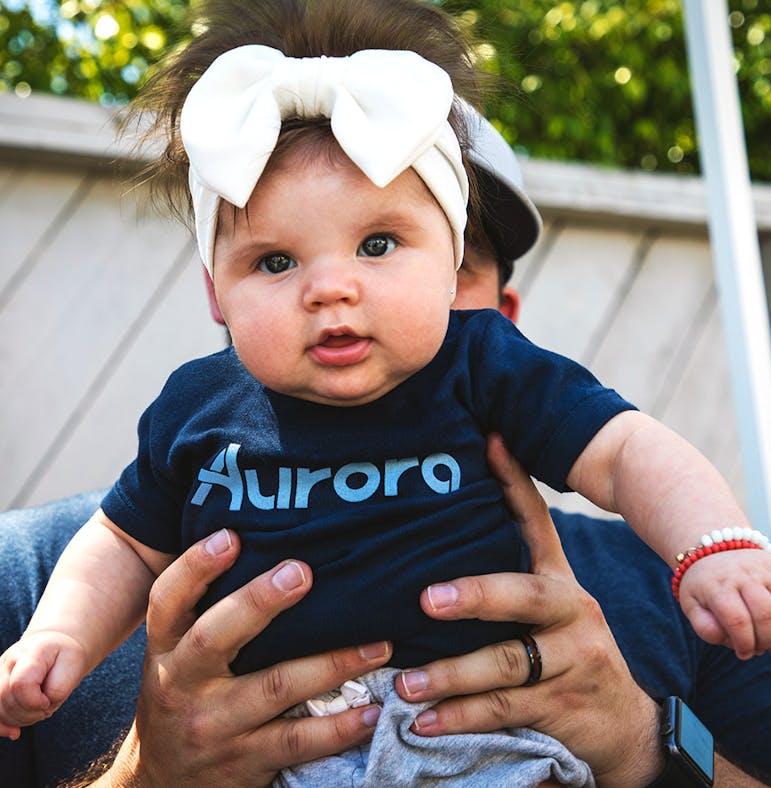 Infolist Items
Silicon Valley has long been known as the global center of technology and innovation. Our West Coast headquarters is located in Palo Alto, with a satellite office in San Francisco, offering our team the flexibility to enjoy life anywhere in the San Francisco Bay Area.