Aurora, the self-driving technology company, is working toward the completion of its business combination with Reinvent Technology Partners Y ("Reinvent") (NASDAQ: RTPY).
Our goal at Aurora is to transform transportation — to make it more democratic, more productive, more dependable, and — crucially — much safer than it is today. The teams we create, the work that we do, and the partnerships we build all serve this mission: to deliver the benefits of self-driving technology safely, quickly, and broadly. We're motivated by the societal and economic benefits of a self-driving future, where our roads are safer, our goods arrive faster, and everyone in our communities has access to reliable transportation.  
To achieve this, we're building the Aurora Driver, a platform that brings together software, hardware, and data services to autonomously operate passenger vehicles, light commercial vehicles, and heavy-duty trucks across a variety of applications. The Aurora Driver is designed to be platform-agnostic so it can be integrated with vehicles of various makes, models, and classes to serve multiple commercial applications across trucking and passenger mobility.
Led by industry luminaries and with a team of unparalleled depth and expertise, we're transforming how goods and people move through the world. And together with an ecosystem of partners across the transportation industry, we'll deliver it at scale.
A letter from our founders to our shareholders
Aurora Board of Directors & Officers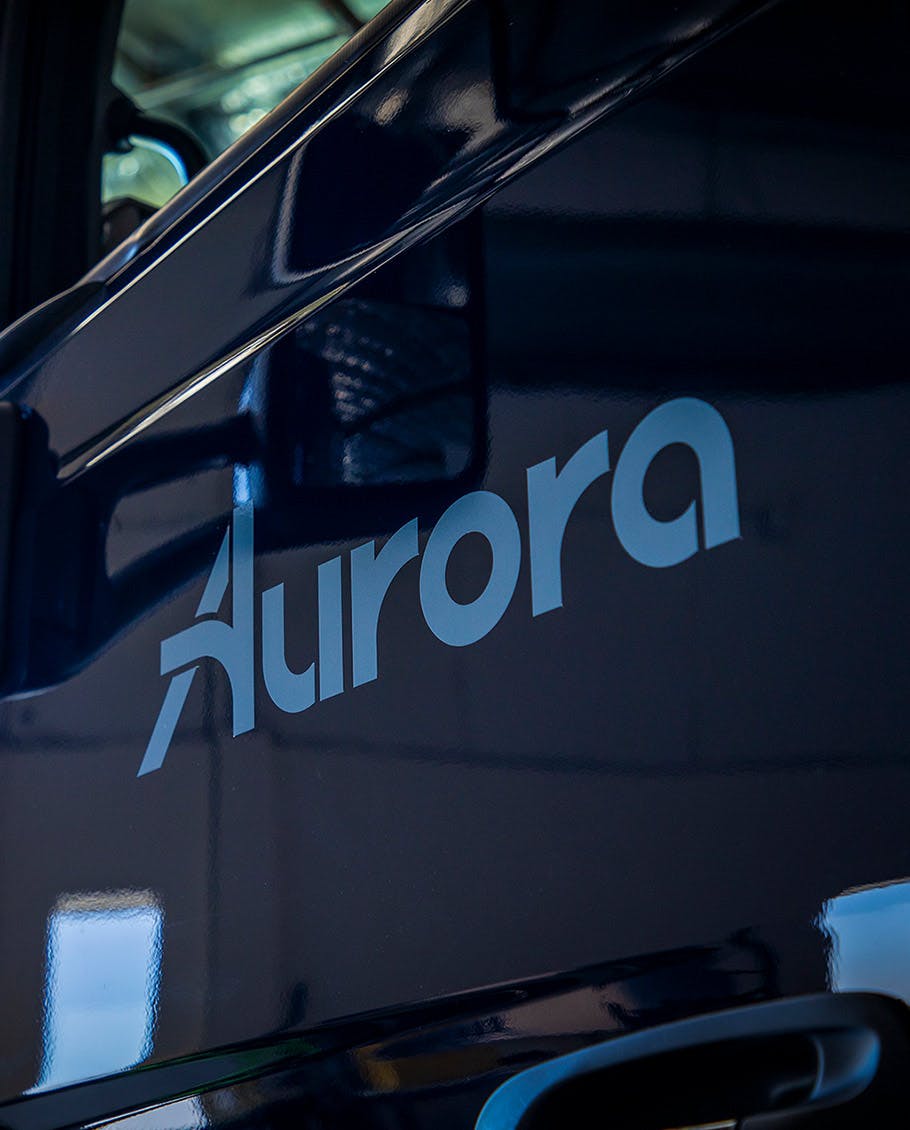 Our Investors
Aurora is building self-driving technology that will transform the future of transportation. Achieving a goal this ambitious requires long-term dedication, expertise, and resources. We're proud to have the backing of investors who believe in our bold mission and are committed to delivering on it. With their investment and support, we're building a revolutionary technology and an enduring company. 
Contact us at ir@aurora.tech.