2020 Benefits at a glance
All full-time employees are eligible for benefits starting on your date of hire
Contributions
• Aurora contributes 90-95% toward medical benefits for employees and 90% for dependents. Contributions vary by plan.
• Aurora contributes 90% toward dental and vision benefits for employees and 75% for dependents.
Medical
• 2 PPO options available nationwide through United HealthCare
**  Infertility coverage on one UHC plan
This includes services such as; Ovulation induction or controlled ovarian stimulation, Insemination procedures:, Artificial Insemination (AI), Intra Uterine Insemination (IUI), Assisted Reproductive Technologies (ART), and Fetal reduction surgery. Coverage may vary depending on provider.
• 1 HMO option through Kaiser Permanente (for California employees only)
Vision
VSP plan with exams/ lenses/frames every calendar year
Dental
PPO plan option through Guardian
Life
Fully paid premiums for life insurance (1x salary up to $250k) & disability benefits (60% of weekly or monthly salary). Option to enroll in voluntary life insurance.
Paid Leave
• A parent giving birth may be eligible for up to a total of 14 weeks of paid leave, as well as additional unpaid time off, in connection with pregnancy and for family leave in the 12 months immediately following birth
• Other caregivers are eligible for 8 weeks of paid family leave which is to be used within the first 12 months following the arrival of your child
• Up to 4 weeks of paid medical leave for personal illness or injury, or if you need to take care of a sick family member
Vacation
Reasonable time off for vacation at your discretion with your manager's approval (Hourly employees accrue 20 days per year. Accrued days roll over to a cap of 30 days per year.)
Holidays & Sick Time
11 paid company holidays per year & reasonable sick time to stay home, rest, and get better
Global Travel
Medical benefits to cover any employees traveling out of the United States on a work-related trip
LinkedIn Learning
E-learning resource to support professional development; LinkedIn Learning is a leader in online training, with a digital library of over 15,000 courses covering a wide range of technical, business, and creative topics.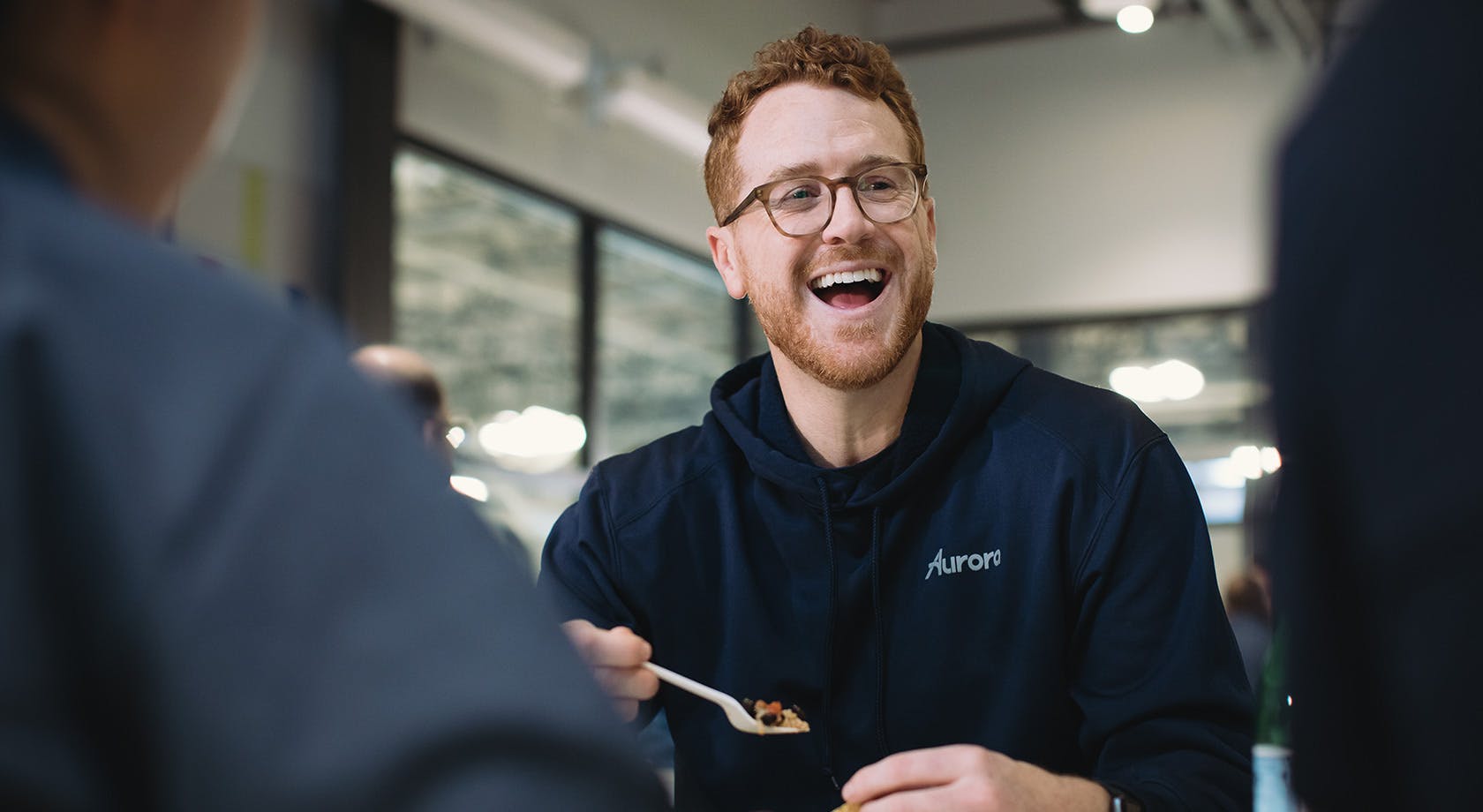 401k
Immediate eligibility for employees who expect to work more than 1000 hours in a 12-month period
Commuter
Use pre-tax deductions for eligible transit/parking expenses
Flexible Spending Account
Health care or dependent care (day care) accounts
Onsite Food
Catered lunches daily; snacks and fully stocked fridges at every location
Perkspot
Discount program available for entertainment, services, shopping & travel
Working from Home Support
Employees who are required to use their personal mobile phones to perform their job duties can submit for a reimbursement up to $75/month. In addition, employees who are required to use high speed internet to perform their duties remotely can submit for a reimbursement up to $75/month.
Emotional & Physical Wellness
Free access to emotional and physical wellness apps including Spring Health, Headspace, Aaptiv, Carrot, and Quit Genius. Employees will also have access to Bundle, a platform for their loved ones to engage with vetted instructors in high-quality virtual one-on-one age-appropriate, and interactive learning experiences.
Aurora Academy
An internal learning and development program designed to up-level our team by teaching skills that are essential to Aurora's mission. The program's goal is to increase fluency and get people solving problems faster and in a more effective, elegant way. It uses Aurora's rich pool of in-house experts to educate and train other employees thereby spreading expert knowledge throughout the company. Our courses are customized to applications and expertise specific to Aurora, providing a learning experience that could not be gained elsewhere.
Employee Assistance Program
WorkLifeMatters (EAP) offers unlimited access to online resources & consultations with a professional counselor to help promote well-being for employees and their families.
PLEASE NOTE: This information provides only an overview of Aurora's employee benefits. Please refer to the corresponding carrier plan or Aurora policy for full benefit information where applicable. In the event of an inconsistency between this document and the corresponding carrier plan or Aurora policy, the corresponding plan or policy supersedes this document. If you have questions, please reach out to benefits@aurora.tech.
Be part of a team you're proud of