Grow your career on the cutting edge
We're building a company of the most talented engineers, designers, and thought leaders. Join the world's most experienced team to bring self-driving technology to market safely, quickly, and broadly.
Purpose-driven
We're a team of industry veterans and best-in-class technologists committed to a future powered by self-driving technology. We're out to touch every part of the transportation ecosystem, bringing the Aurora Driver to people and industries around the world.
Infolist Items
Over a million people lose their lives on the world's roadways every year due to traffic accidents. We'll help by replacing error-prone human drivers with technology that never gets tired or distracted.
Media Grid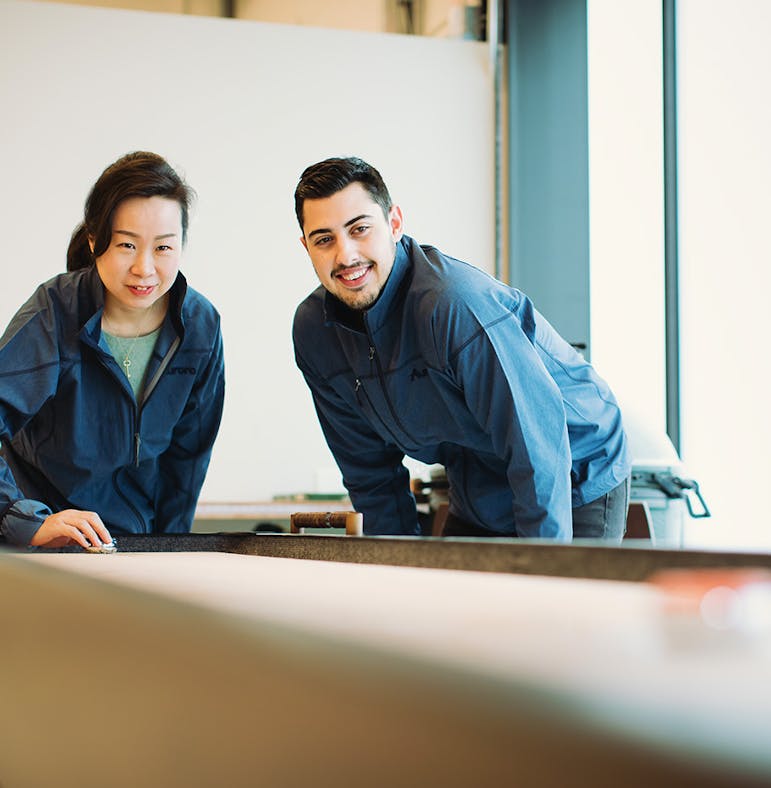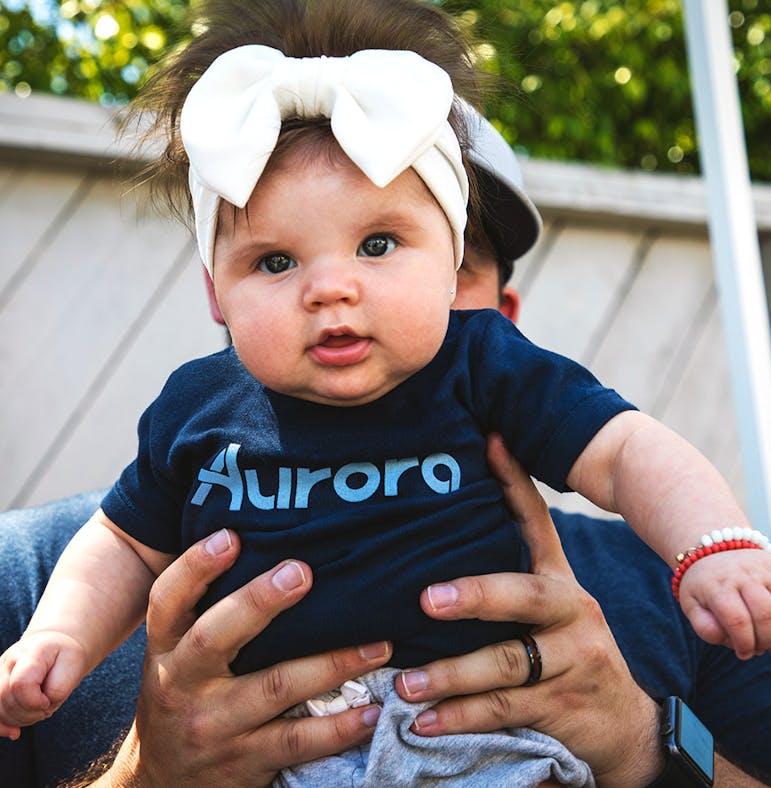 Infolist Items
Silicon Valley has long been known as the global center of technology and innovation. Our West Coast headquarters is located in Palo Alto, with a satellite office in San Francisco, offering our team the flexibility to enjoy life anywhere in the San Francisco Bay Area.